Serving Orange County Since 1998
---
Lou Correa has been serving Orange Country since 1998. Over his 16 year career, Lou has represented the 69th Assembly District in the California State Assembly, served as Supervisor in Orange County's 1st Supervisor District, and represented the 34th Senate District in the California State Senate.
Lou is our only homegrown candidate. As the son of working class parents, Lou saw first hand what it took to escape poverty and have a shot at the middle class. He ran for office in 1998 to fight for the same working families he grew up with, and ensure their children have the opportunity to succeed that he had. Lou has a track record of getting the job done, and has developed a reputation with countless public officials as a dedicated civil servant interested in solving real problems, not playing partisan games.
Join the countless public servants and community leaders who support Lou, and let's make a better tomorrow.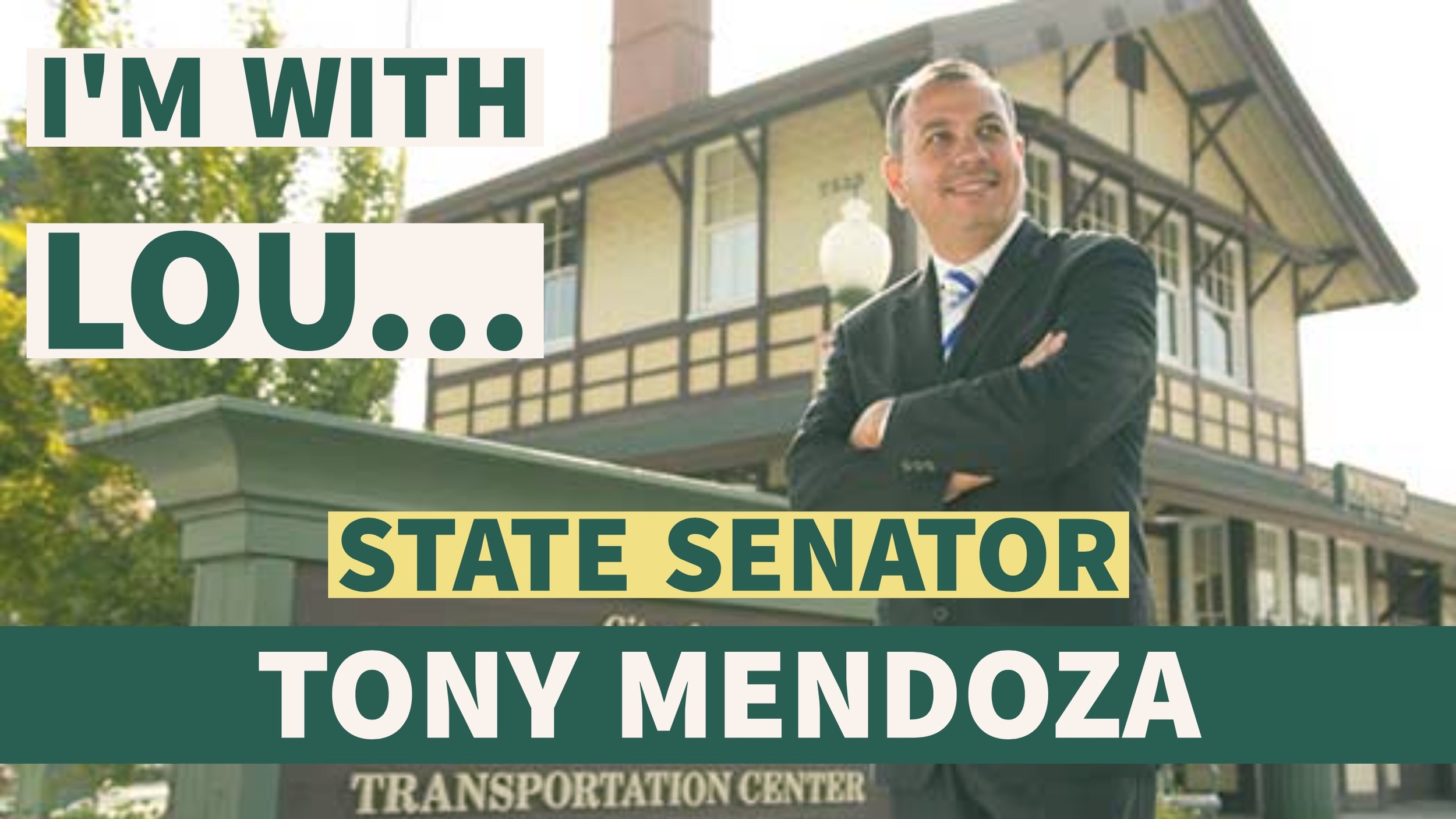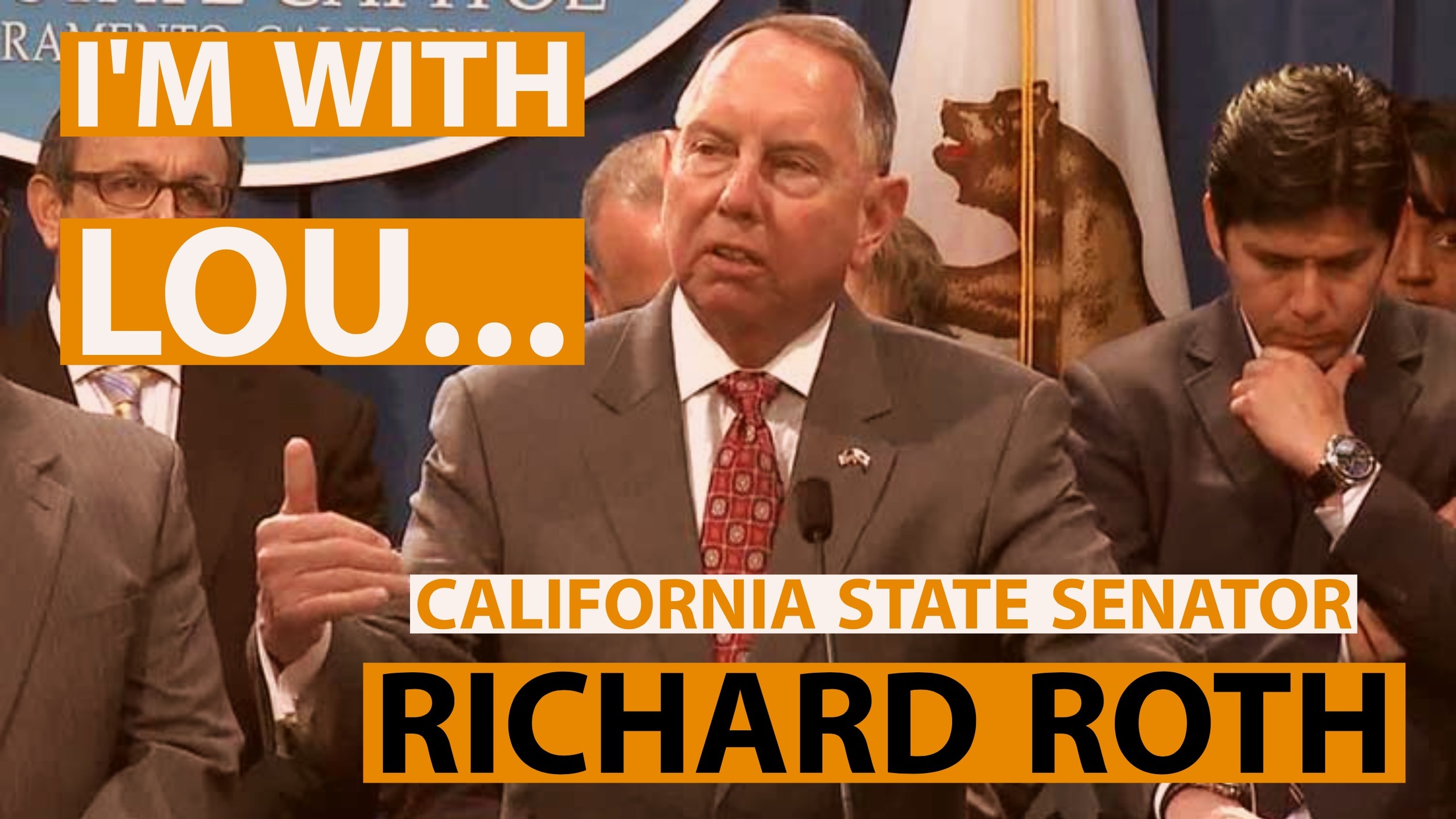 Volunteer and help Lou on the campaign trail! Spread the word through grassroots efforts such as phone banking and walking door to door, or contribute your special skills to the campaign!
Unable to volunteer but still want to help? Get your friends, family, neighbors, and community involved by hosting a social event for Lou. Our staff will assist to make sure your event is a hit!
Voting is your right. If you are not registered, follow the link to ensure you can vote November 8th. You must be registered by October 24th to vote in the General Election on November 8th.